I was so very busy in the kitchen this last week. Everything for the kids had to be made from scratch to make sure they had safe traditional foods. I didn't make a separate menu for the rest of my family. We all ate the same foods. My dad went back for seconds of stuffing and everyone gobbled up the 5 dozen cookies. That's a success story!!! On the menu was: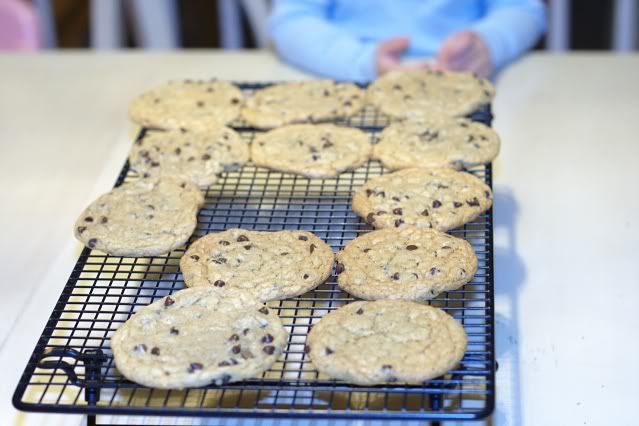 Wheat, you say? Well not all of my kids are bothered by the same foods. Keeps life interesting when you have to remember which foods bother which babe. It's not easy. My husband can't even keep up with it.
Gluten Free, Dairy Free, Egg Free Pumpkin Muffins with Streusel Topping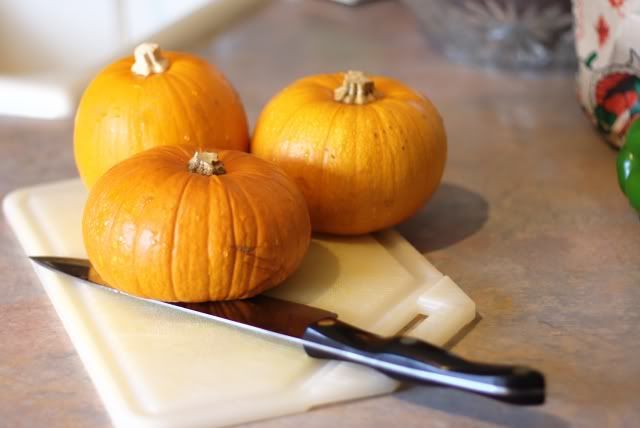 Since most canned pumpkin is cross contaminated with dairy, I start from the beginning with fresh pumpkin. I found some soy whip cream at the store to top these with. The kids loved them. Next time I'll make some Vanilla Coconut Ice Cream with Nutmeg sprinkles to go with them.
Gluten Free, Dairy Free, Egg Free Stuffing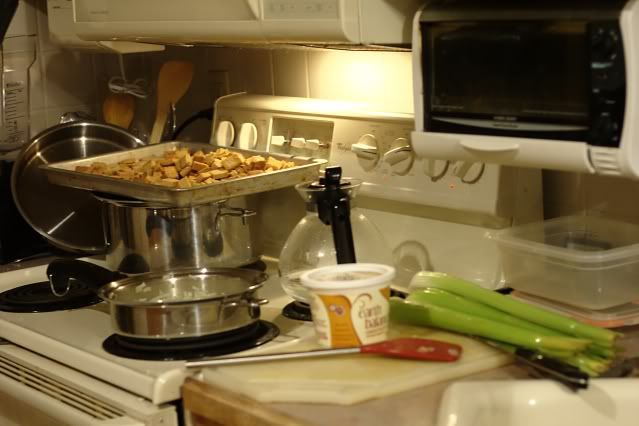 Gluten Free, Dairy Free Apple Crumble
Bone in Ham with a Pineapple Orange Glaze
Dairy Free, Gluten Free Deviled Eggs
and veggies, of course. =)
I'll leave you with a picture of Jack from the weekend. Love this little guy!